Computer & Network Management
We are a full-service Managed Service Provider (MSP). If you need a network setup for your new business, or someone to take over management and maintenance of your existing infrastructure, we can provide a cost-effective solution to you technology needs.
Network Management
Desktop Support
Network setup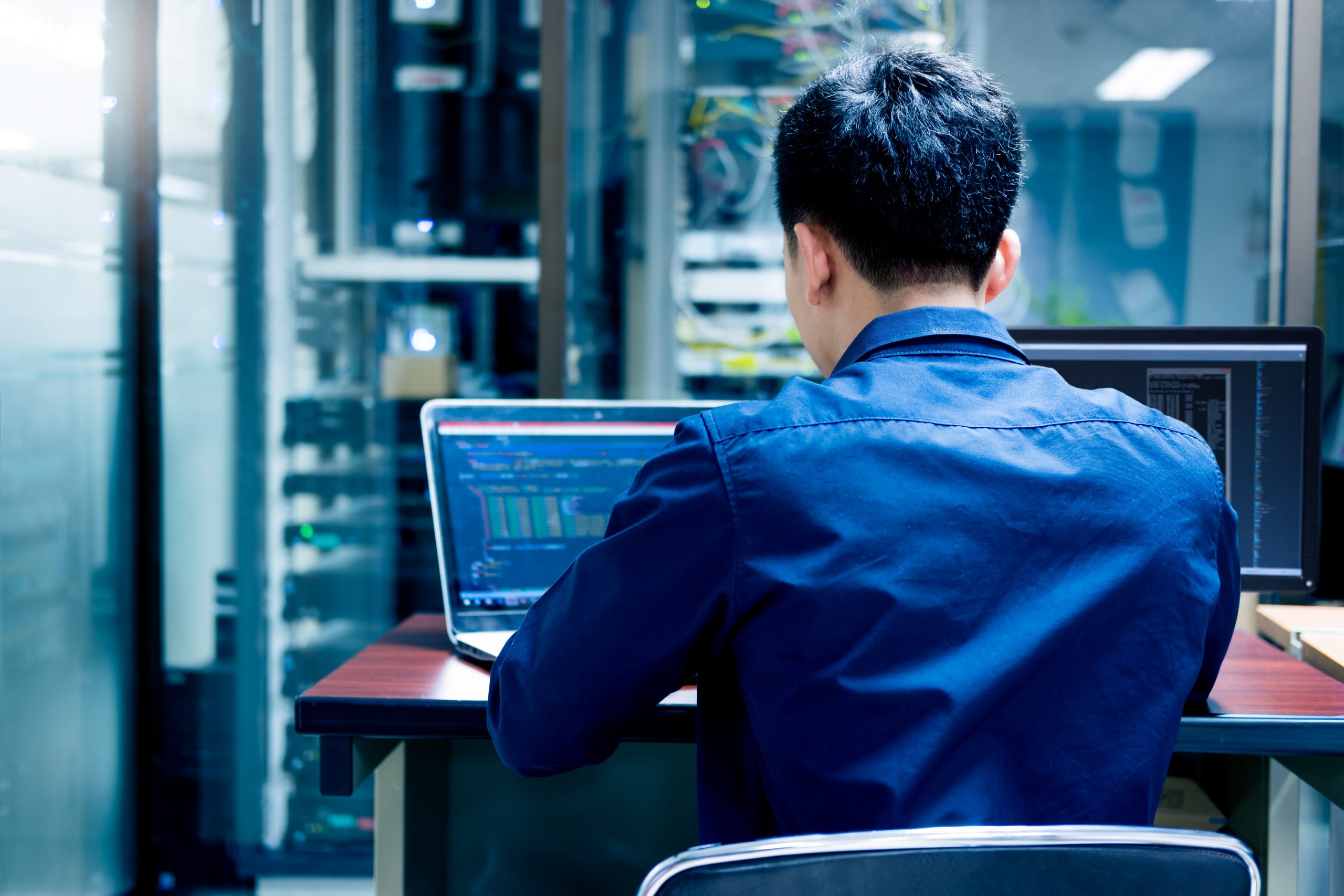 Managed Security
Cybercrime is getting more sophisticated every day. Unless cybersecurity is your primary business, it can be hard to keep up with all the treats out there. As a Managed Security Service Provider (MSSP), we stay current with the current threat landscape to make sure our clients are protected.
Anti-Malware
Intrusion Prevention
Security Information and Event Management (SIEM)
24/7 Security Operations Center (SOC)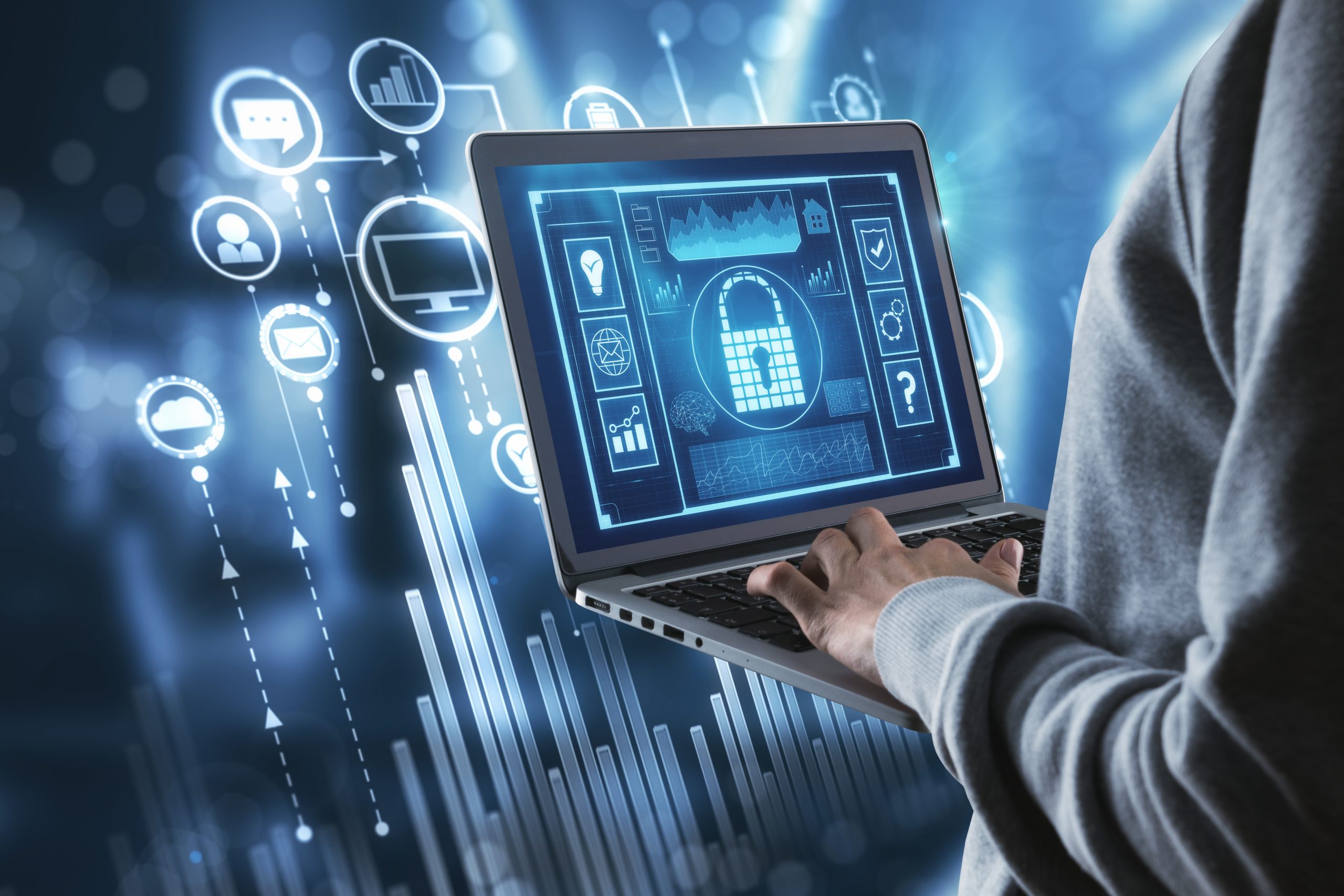 Business Contuinity / Disaster Recovery
Many companies go out of business after a disaster. Don't be one of them. We work with you to ensure you have policies, procedures, and plans in place to quickly recover after disaster strikes. Don't be caught off-guard!
Backup Solutions
Off-site standby sites
Periodic testing of plans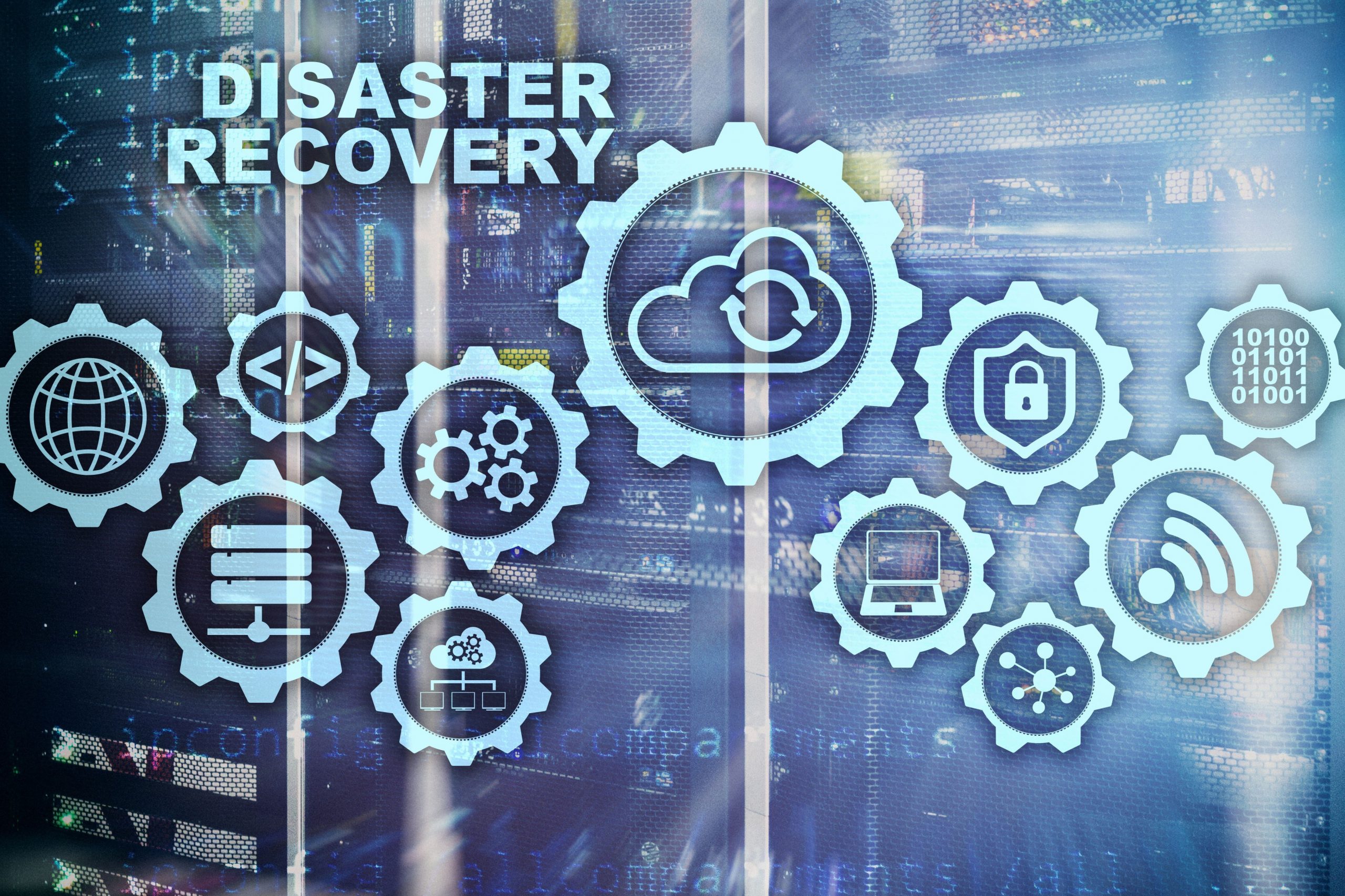 Physical Security
There's a lot more to security that just cybersecurity. Whether you need cameras and a high-tech access control solution, or you just need your building re-keyed by our in-house commercial locksmith, we can help you with all your real-world physical security needs! We install & monitor both burglary & fire alarm systems, plus can provide video surveillance of your property.
Electronic Access Control
Mechanical Locks
Burglary & Fire Alarms
Video Surveillance
Alarm & Video Monitoring Services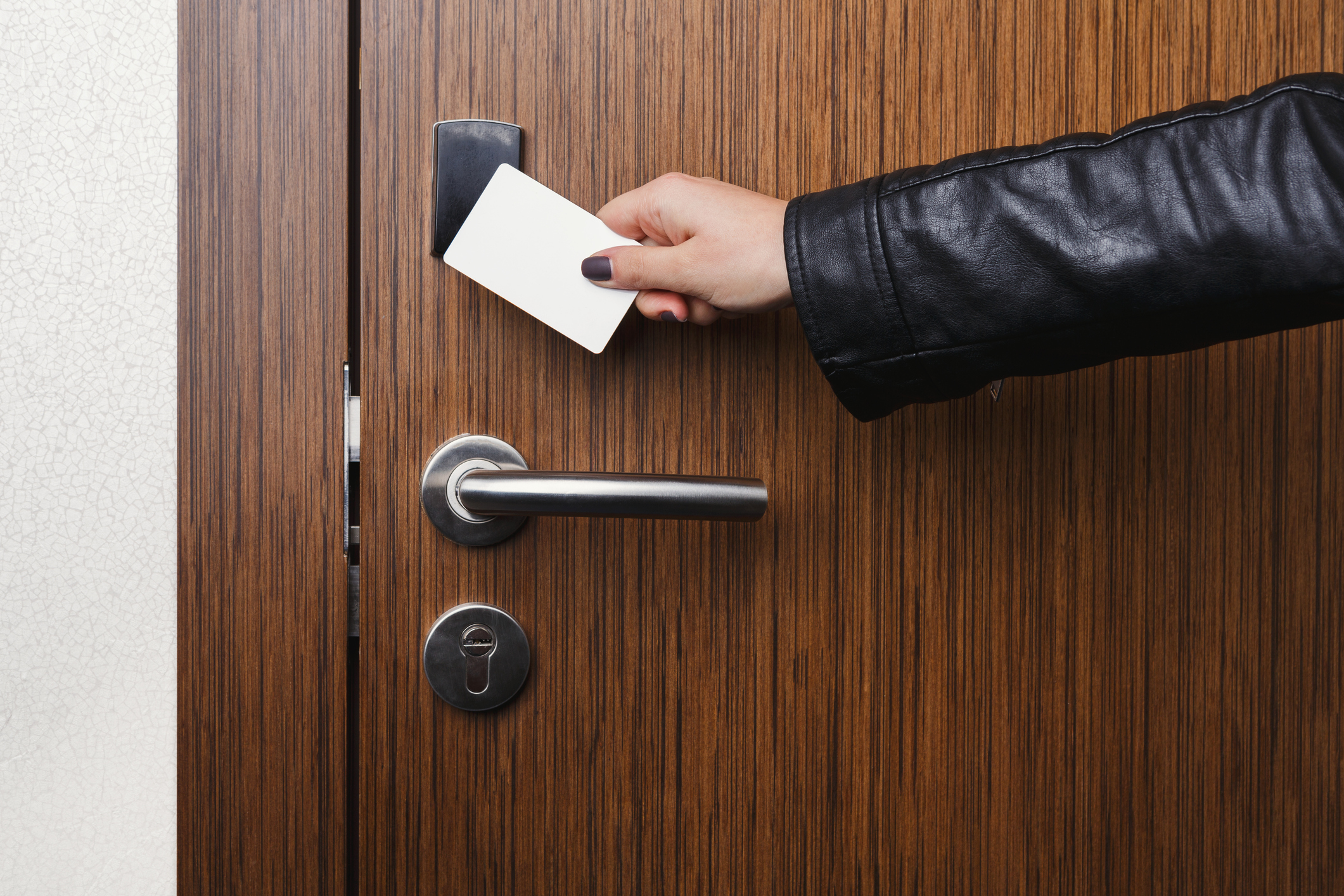 Telecommunications
Whether you're looking for an internet connect, a phone line, or a whole new phone system, we're prepared to get you up and running quickly.
Internet Service and/or Cellular Backup
Telephone Service
Wireless (Cellular) Service
Business Phone Systems
Long-Distance Wireless Links
SD-WAN
MPLS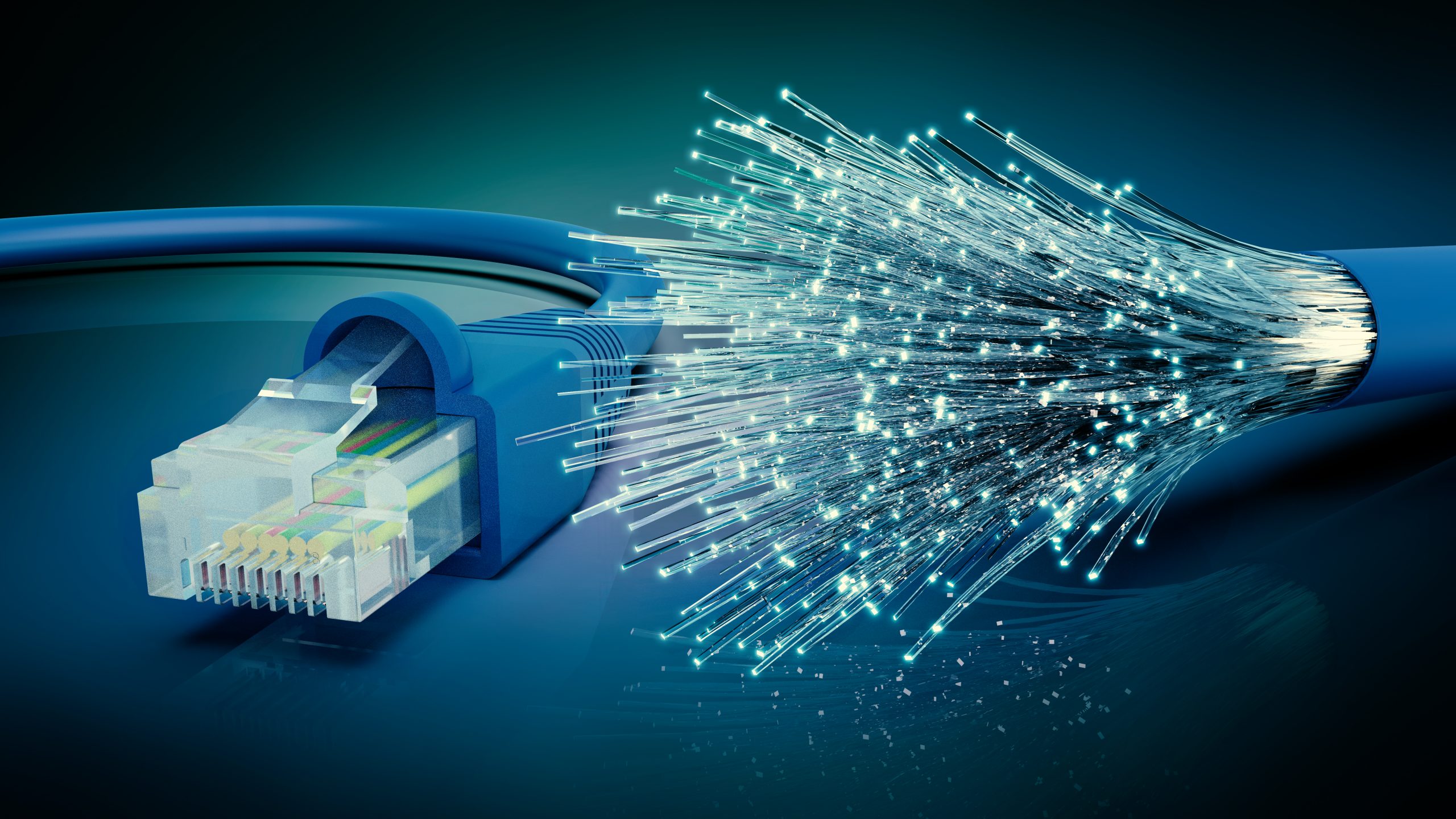 Custom Hardware & Software
With expertise in both electrical engineering & software development, we can create the custom technology you're looking for.
Cloud Applications
Custom Embedded Systems
Wireless
Internet of Things (IoT)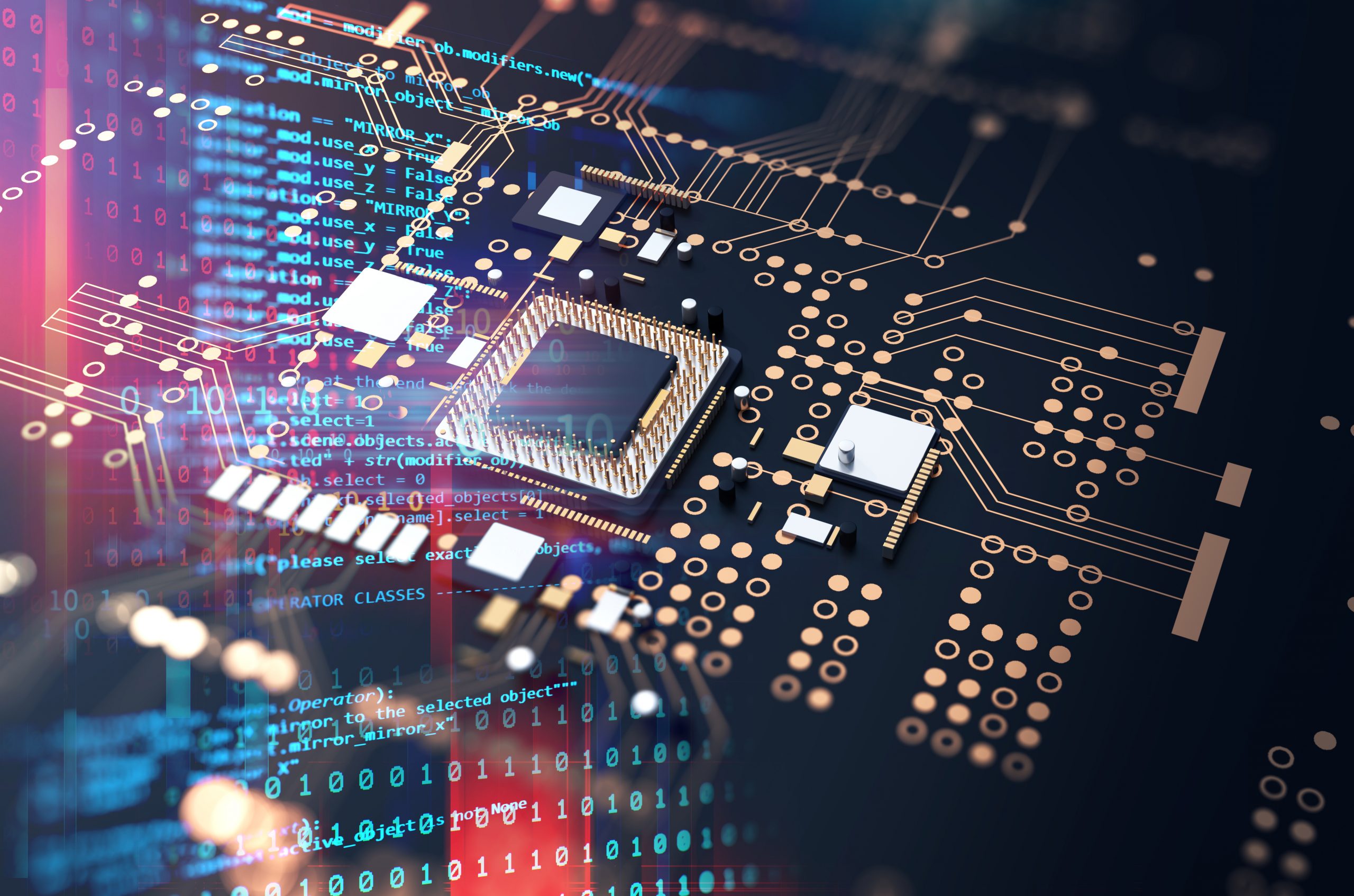 Our partners
We work with the premier providers in the industry to provide you with the absolute best in products and services.